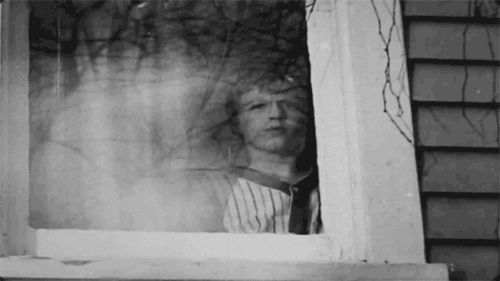 This week I enjoyed a fun interview with David Ellis from the Too Full to Write Blog!

Check it out at here:
https://toofulltowrite.com/2019/10/07/author-interview-liz-butcher/ 

My favourite question was who I would cast as the leads if a movie was made of Fates' Fury...

Check out the site for more wonderful author interviews as well as a number of other fabulous resources.
Please reload